Salisbury-Elk Lick Alumni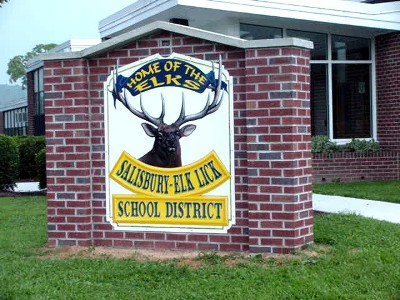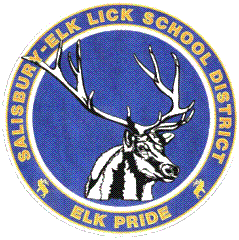 A new look inside the old school!

A MESSAGE FROM THE ALUMNI ASSOCIATION:
The Alumni Association of S.E.L.H.S. welcomes you to our "official" alumni page!
Presently we are trying to obtain complete class lists, including mailing and e-mail addresses.
This is not an easy task and we would appreciate your help!
Won't you consider sending us your personal information? Salisburypa.com will NOT
publish any personal information on the site without permission.
Thank you for your help in completing this project!
One last thought … if you have contact with a fellow alumni that is not yet listed on our site,
why not send them an email and invite them to participate too?! Spread the news!
Who knows, you may later use this site to find a long lost classmate!
The Alumni Association
Please contact the Salisbury Alumni Association to update your information!
Click HERE for a printable form to mail.
Click on year for more information about the class
Graphics for each page represent events of that year
More photographs of the classes from the late 1890's through early 1900's .
If you did not graduate in Salisbury but were apart of a class and would
like to be included please contact me and I would be delighted
to add your name to the class list. Lori
If you would like a deceased classmate honored with a cross please email me.


Maple Princesses are honored with a maple leaf.


Pages will change often please refresh browser to reflect changes!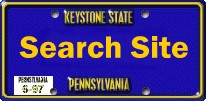 Find information quickly.. search this site!

---
SITE MAP
Web design by Lori Garlitz Haire.