Class of 1983


Additional classmates:
Ward Able
John Adams
Michael Brown Harold Carper
Bridget Custer Tina Ferraro
Rocky Hilliard Heather Houston
Carol Locke Clinton Meese
Tina Puffinburg Chris Wagner
Brian Hickey

Please contact Crystal Brown Hutzel to update your information with the Alumni Association!

Contact Lori to have your email address added to this page.
If you went to school with this class but did not graduate please contact me and I will
add your information to this page.
Historical Events for 1983
The hit TV series M*A*S*H ends after eleven seasons.
HIV virus identified.
Cabbage Patch Kids debuts, as does Madonna.
Grandson of Alexander Graham Bell answers first commerical cell phone call.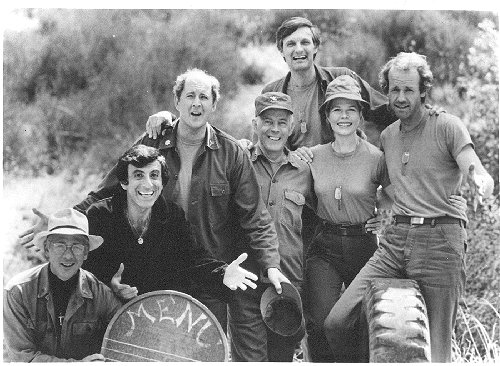 "Look, all I know is what they taught me at command school. There are certain rules about a war
and rule number one is young men die. And rule number two is doctors can't change rule number one."
Henry Blake