Class of 1925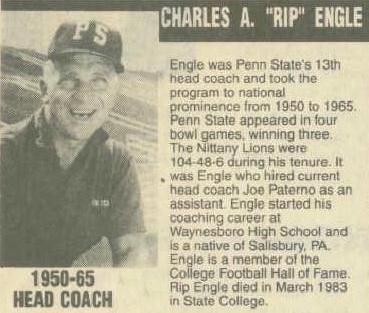 If you are a member of this class or a descendant:
Please contact the Salisbury Alumni Association to update your information!
Contact Lori to have your email address added to this page.
If you know a member of this class which is not listed please contact me and I will
add your information to this page.
Historic Events for 1925
The original "Phantom of the Opera" is released.
Red double-decker busses enter service in London.
Frisbee is invented.
Walter P Chrysler founded vehicle company.