Class of 1996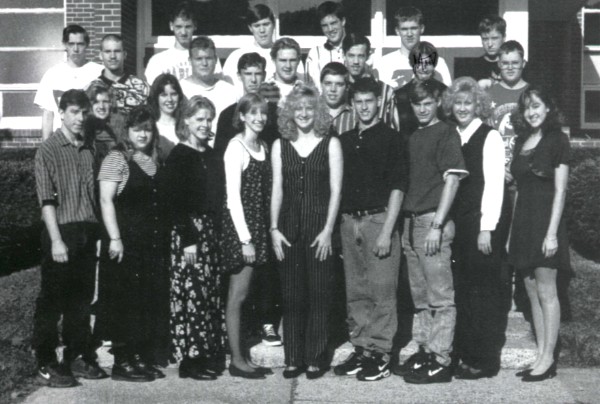 Please contact the Salisbury Alumni Association to update your information!
Contact Lori to have your email address added to this page.
If you went to school with this class but did not graduate please contact me and I will
add your information to this page.
Historic Events For 1996
"Beanie Babies" phenomena begins with the retirement of the first
eleven Beanie Babies thus becoming a collector's item.
On May 11, ValuJet Flight 592
crashed in the Florida Everglades,
killing all 110 people on board.
July 18, TWA Flight 800 crashed
into the Atlantic Ocean, killing all 230 people on board.