Class of 1984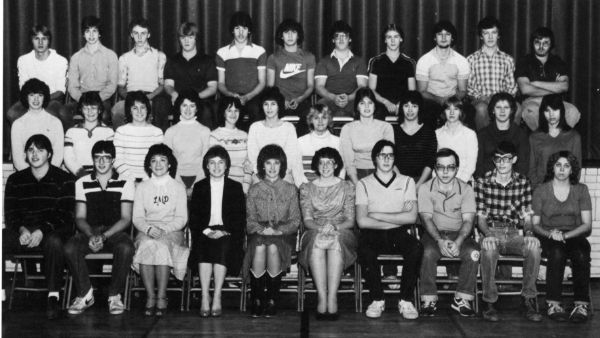 Additional Classmates
Jack Thomas
Robert "Bo" Lottig
Melissa Mason
Ward Able
Charles Lindeman Jr

Please contact the Salisbury Alumni Association to update your information!
Contact Lori to have your email address added to this page.
If you went to school with this class but did not graduate please contact me and I will
add your information to this page.
Historic Events For 1984
Mary Lou Retton: 1984 Olympic Gold Medallist,
Vault – a perfect 10- first American woman to win Olympic gold.
Bruce McCandless becomes the first man to fly in space without a safety line.
Apple Computers launch the Macintosh.
Class Motto: My interest is in the future, because I'm going to spend the rest of my life there.
Class Colors: Light Blue and Dark Blue
Class Flower: Carnation