Class of 1993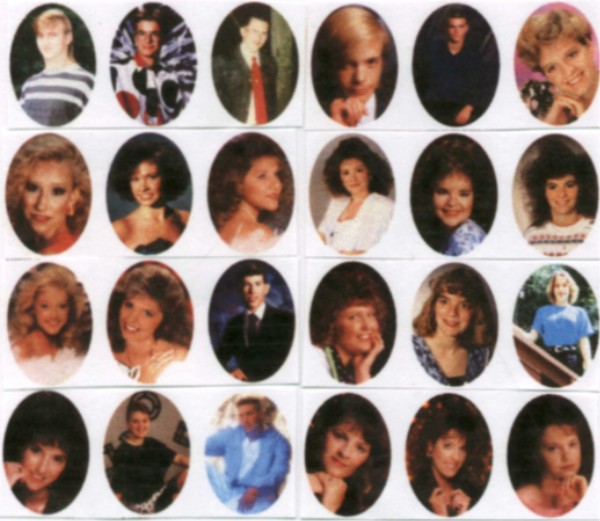 | | | | |
| --- | --- | --- | --- |
| Travis Beitzel | Daryl Bender | Rick Bittinger | Shane Bodes |
| Jeremy Brenneman | Ann Critchfield | Amber Crosby | Amy Jo Detrick |
| Angie Hetrick | Shawn Hutzel | Michelle Layton | Valerie Livengood |
| Candace Miller | Stacy Miller | Charolette Minick | Andy Moser |
| Shelley Otto | Jackie Paul | Becky Rugg | Scottie Showalter |
| Laury Smearman | Eric Swauger | Sonya Vought | Roger Wiltrout |
| Cynthia Yoder | Angela Younkin | | |
Please contact the Salisbury Alumni Association to update your information!
Contact Lori to have your email address added to this page.
If you went to school with this class but did not graduate please contact me and I will
add your information to this page.
Historic Events For 1993
Monday, April 19, 1993 -- Waco tragedy
World Wide Web goes graphic with the launch of the Mosaic browser.
Plan to map the entire genetic structureof humans, Human Genome Project,
launched in San Diego.
Class Motto: If you wish for a dream it might come true; but if you reach for a goal it's sure to follow through.
Class Colors: Black and Fushia
Class Flower: Yellow Rose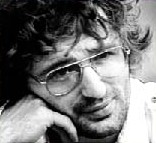 David Koresh