Class of 1979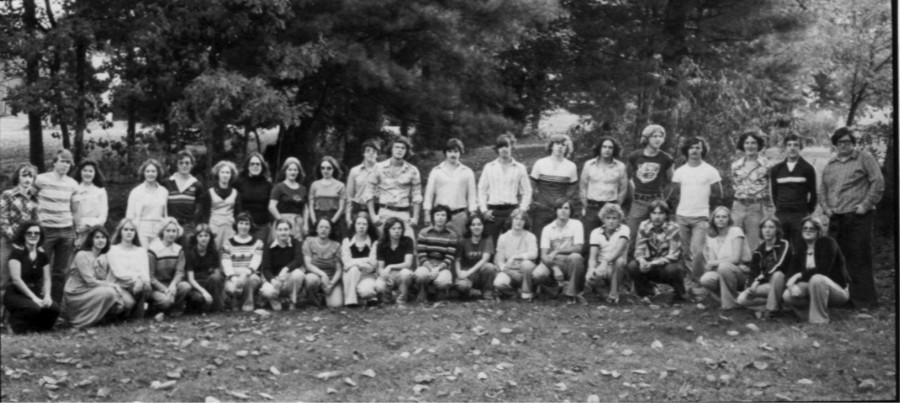 Tammy Albright

Merle Baker

Francis Bassett

Norma Bender

Joseph Bittinger

Wade Brant

Michael Bowman

Kimberly Brown

Joy Custer

Kenneth Deal

James Doyle

Lisa Durst

Carol Garlitz

Lori Garlitz

John George

David Harris

Felicia Harvey

Edward Hay

Tana Hetrick

Charles Hetz

Brenda Hochard

Eddie Hollada

Fred Holler

Michelle Lowry

Debra Maust

Marjorie Maust
Obituary

Teresa Maust

Pamela McKenzie

Wendy McKenzie

Douglas Miller

Karen Miller

Adam Mirkin

Winifred Pope

Lisa Ross

James Seibert

Sandra Shumaker

Alice Sines

Darlene Spiker

Debra Stein

Mike Tuck

Patti Vena

Heidi Yutzy
Please contact the Salisbury Alumni Association to update your information!
Contact lori@salisburypa.comto have your email address added to this page.
If you went to school with this class but did not graduate please contact me and I will
add your information to this page.


Additional classmates:
Jerry Adams
William Brant
Steve Brown
Donna Christner
Michael Hartzell
Tracy Hotchkiss
Sharon Houston
George Lung
Kim McKee
Kenyon McKee
Rob Maust
Robert Spangler
HISTORIC EVENTS FOR 1979
1979 Nuclear accident at Three Mile Island, Pennsylvania.
Russia invades Afghanistan.
Nobel prize awarded to Mother Teresa.
Sony launches the Walkman.
Frank Rudy designs first air-cushioned running shoe, the Nike Tailwind.
Class Motto: "It is a rough road that leads to the heights of greatness"
Class Colors: Wine and Silver
Class Flower: White Rose