Class of 1992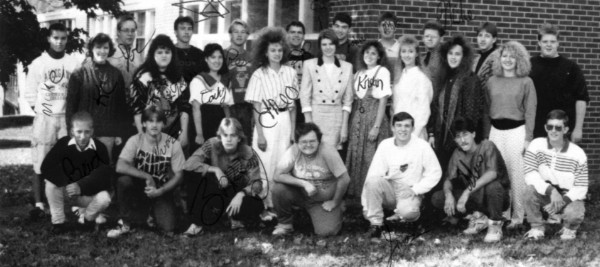 Please contact the Salisbury Alumni Association to update your information!
Contact Lori to have your email address added to this page.
If you went to school with this class but did not graduate please contact me and I will
add your information to this page.
Historic Events For 1992
The Los Angles' riots began on April 29, 1992 as a result of Rodney King's trial.
Fighting breaks out in Sarajevo, Bosnia.
World's first damages award made
for illness causes by passive smoking, in Sydney.