Class of 1905
| | |
| --- | --- |
| Susan S. Cocrane | Marth Enoch Kildare |
| Frances F. Hay Perry | Florence Raymund Reitz |
| Elizabeth Reitz Little | Dr. V. E. Williams |
If you are a descendant of a class member please contact
Lori to have your email address added to this page.
If you know a member of this class which is not listed please contact me and I will
add the information to this page.
Historic Events for 1905
Wright flyer of 1905 third powered airplane designed, built, and flown by Wilbur and Orville
Wright. It represented the final step in their quest for a practical airplane
capable of staying aloft for extended periods of time under the complete
control of the pilot.
Norwegian explorer Roald Amundsen discovers the magnetic north pole.
The first Yellow Pages is invented.
The Jukebox is invented with 24 songs.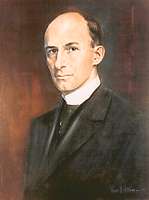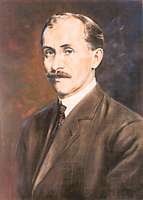 Wilbur and Orville