Class of 1977



Douglas Baer

Vickey Beeman

Joyce Bittinger
Obituary

Larry Broadwater

Harvey Brown

Cheryl Custer

Floyd Doyle

Gregory Garlitz

Timothy Harris

Keith Hetrick

Brenda Kline

Linda Kline

Ed Knopsnyder

Tim Knopsnyder

Rodney Lichty

Daniel Locke

Bobbie Lowery

Jesse Maust

Linda Maust

Pat McKenzie

Dale Meese

Douglas Miller

Glenn Miller

Regina Miller

Peter Mirkin

Kristina Monn

Barron Ringler

Sally Roundsley

Silven Stein

Stanley Thomas

Annette Tressler

Kevin Weimer

Sondra Witt

Kenneth Yoder

Robert Yutzy
Additional classmates:
Jamie Brant


Chuck Bowman

Michele McKee
Please contact the Salisbury Alumni Association to update your information!
Contact Lori to have your email address added to this page.
If you went to school with this class but did not graduate please contact me and I will
add your information to this page.
HISTORIC EVENTS FOR 1977
Star Wars debuts.
Apple II becomes the first mass-produced home computer.
Rings around Uranus discovered.
Class Motto: "Acquiring money allows a man to live good,
but acquiring an education allows for a good life"
Class Colors: Burgundy and Creme
Class Flower: Carnation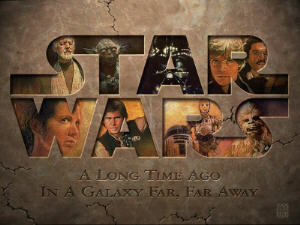 BACK
(E-mails for Patrick McKenzie will be recieved by his brother Mike)