Class of 1990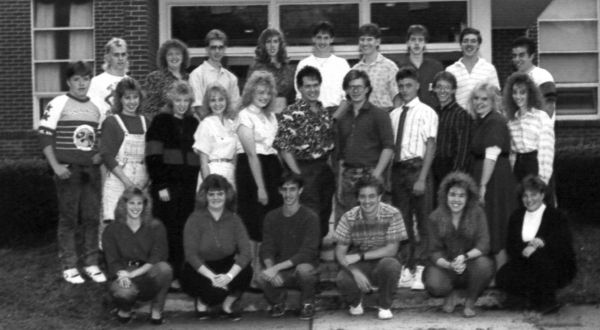 | | | | |
| --- | --- | --- | --- |
| Karl Bender | Lisa Bodes | Lori Brant | Lori Broadwater |
| Jesse Brown | Diane Chaney | Clyde Custer | Eric Detrick |
| David Hetrick | Beth Holler | Shawn Hoover | Betty Hutzel |
| Jodi Hutzel | Shane Hutzell | Christie Knopsnyder | Brian Kyle |
| Julie Maust | Heath McKenzie | Tina Merrill | Ronald Opel |
| Jennifer Paul | Dennis Ringler, Jr. | Jeffrey Shoemaker | Lori Short |
| Melissa Short | Gregory Yoder | Robert Yoder | |
| | | | |
Please contact the Salisbury Alumni Association to update your information!
Contact Lori to have your email address added to this page.
If you went to school with this class but did not graduate please contact me and I will
add your information to this page.
Historic Events For 1990
Gulf War erupts as NATO defends Kuwait from Iraqi invasion.
Germany reunites.
Breakthrough in the Channel Tunnel.
Hubble space telescope launched.
Class Motto: There is a time to let things happen, and a time to make things happen.
Class Colors: Black and Emerald Green
Class Flower: White Rose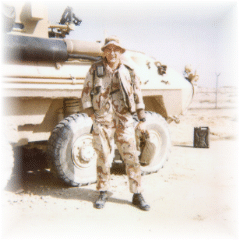 (My Friend)
Griffin and Sabine Always