Class of 1982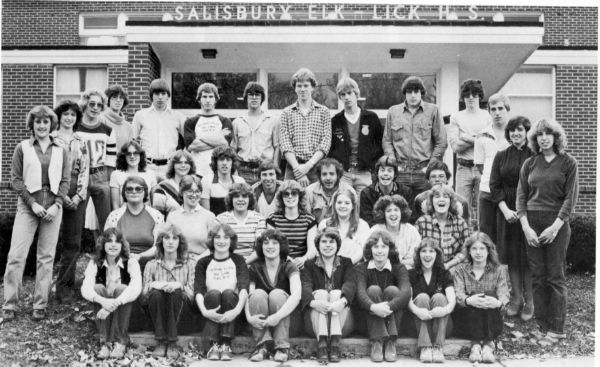 Brian Baer

Tim Bender

Kim Bowers

Brian Brown

Tammy Brown

Wilbur Brown

Tracy Brownlee

Kevin Bittner

Susan Bittinger

Leanne Bowman

Jeff Butler

Rebecca Custer

Jody Hutzell

Patty Maley

Susan Maley

John Harshberger

Debbie Hetrick

Dave Kinsinger

Doreen Maust

Felicia Merrbach

Rebecca McKenzie

Bill McKenzie

Diane Paul

Jackie Pritts

Lori Pritts

Patty Oester
Obituary

Lori Patrick

Phillip Pope

Mike Shumaker

Joyce Spiker

Patricia Swartzwelder

Rod Tissue

Michelle Weimer

Lisa Wengerd

Melody Wiley

Patrick Yoder

Terry Yoder

Eric Zimmerman
Please contact Crystal Brown Hutzel to update your information with the Alumni Association!
Contact Lori to have your email address added to this page.
If you went to school with this class but did not graduate please contact me and I will
add your information to this page.
Historic Events For 1982
"Cheers"
Barney Clark receives artificial heart - operation by Dr William de Vries.
European doctors offer liposuction.
Rings around Neptune discovered.
First papal visit to Britain since 1531.
PacMan is Time Magazine's "Man of the Year."
Class Motto: "The universe is change, our life is what our thoughts make of it." (Antoninus)
Class Colors: Burgandy and Silver
Class Flower: Carnation