Class of 1989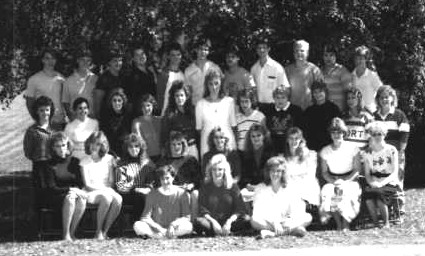 Please contact the Salisbury Alumni Association to update your information!
Contact Lori to have your email address added to this page.
If you went to school with this class but did not graduate please contact me and I will
add your information to this page.
Historic Events For 1989
Berlin Wall comes down - uniting the East and West Germans.
Exxon Valdes runs aground in Alaska.
Tiananmen Square protests by students.