Class of 1959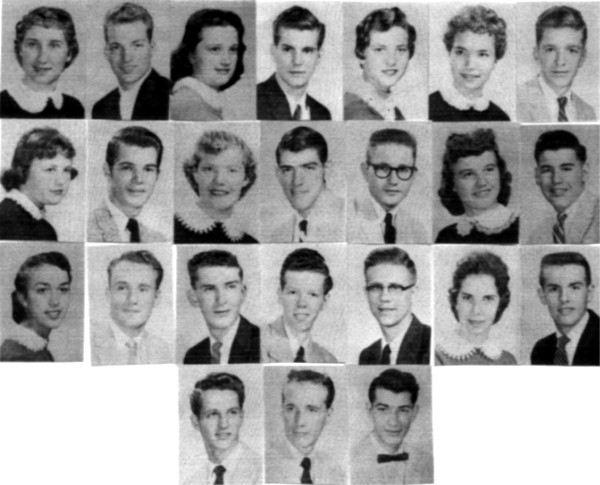 Additional Classmates:
Mary Alice Baker

Please contact the Salisbury Alumni Association to update your information!

Contact Lori to have your email address added to this page.
If you went to school with this class but did not graduate please contact me and I will
add your information to this page.
Historic Events For 1959
February 3, 1959: The Day the Music Died
Buddy Holly, Ritchie Valens, J.P. "Big Bopper" Richardson
Killed in plane crash.
Class Motto: Less than our best is failure.
Class Colors: Black, white and gold.
Class Flower: Yellow Rose