Class of 1951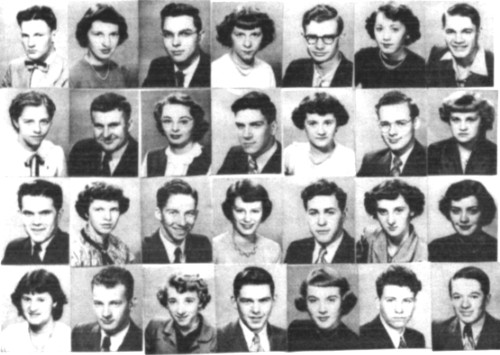 Please contact the Salisbury Alumni Association to update your information!

Contact Lori to have your email address added to this page.
If you went to school with this class but did not graduate please contact me and I will
add your information to this page.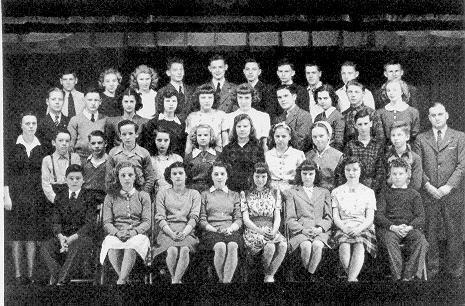 Photograph from the 1947 yearbook
Additional Classmates:
Lawrence Allison
Historic Events For 1951
The first "I Love Lucy" is aired on October 15, 1951
First space flight by living creatures when US sends 4
monkeys into the stratosphere.
Zenith Radio Corp introduces cable television.