Class of 1952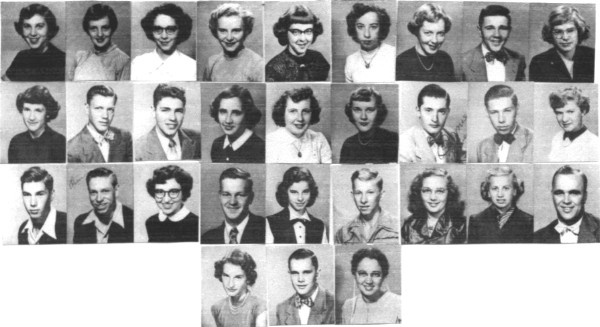 Joanne Beal

Louise Beals

Anne Bender

Jean Blocher

JoAnne Briskey

Helen Clutter Hostetler

Adeline Compton

Paul Couchenour

Rose Crissey

Beulah Mae Engle Folk

James Fate

Preston Gnagey

Rita Garlitz

Betty Kinsinger

Barbara Knecht

Bernard Knecht

John "Dutch" Lichliter

Mary Lininger Hollada

Harold Livengood

Oren Livengood

Kathleen Miller Wengerd
Obituary

Dan Oester

Cleo Rembold Saylor

Wayne Shumaker

Betty Simpkins Smiley

Shirley Teets

Garfield Thomas

Betty Lou Wedge

Budd Wengerd

Nona Yoder
Additional Classmates
Mary Lee Showalter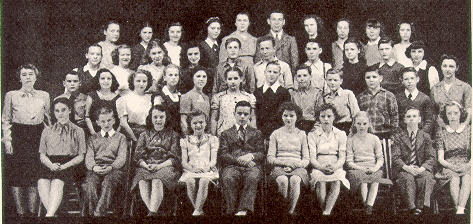 Please contact the Salisbury Alumni Association to update your information!
Contact Lori to have your email address added to this page.
If you went to school with this class but did not graduate please contact me and I will
add your information to this page.
HISTORIC EVENTS FOR 1952
Dwight D. Eisenhower is elected the Thirty-Fourth President
Sony invents pocket-sized transistor radio.
Ian Fleming's James Bond debuts in novel "Casino Royale".
Class Motto: We can because we think we can
Class Colors: Pink and White
Class Flower: Camellia