Class of 1953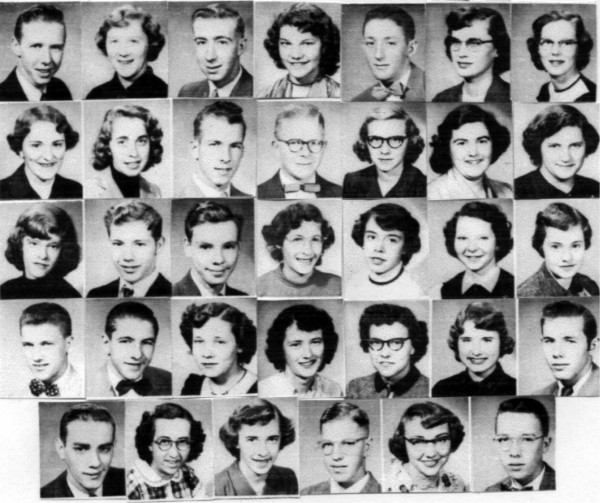 Please contact the Salisbury Alumni Association to update your information!
Contact Lori to have your email address added to this page.
If you went to school with this class but did not graduate please contact me and I will
add your information to this page.
Historic Events for 1953
Drive-In Theater's are popular!
Dr James Watson discovers the structure of DNA.
magazine is launched.
Edmund Hillary and Tenzing Norgay reach summit of Mount Everest.
Baron Bich launches Bic ballpoint in France.
Queen Elizabeth II crowned.
Class Motto: Honor lies in honest toil