Class of 1991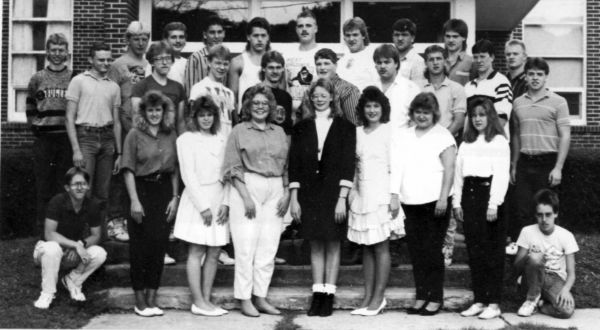 Please contact the Salisbury Alumni Association to update your information!
Contact Lori to have your email address added to this page.
If you went to school with this class but did not graduate please contact me and I will
add your information to this page.
Historic Events For 1991
"Home Improvement" debuts
End of the Soviet Union.
Iraqi forces expelled from Kuwait.
Helen Sharman becomes the first British
astronaut, on Soyuz TM-12.