Class of 1968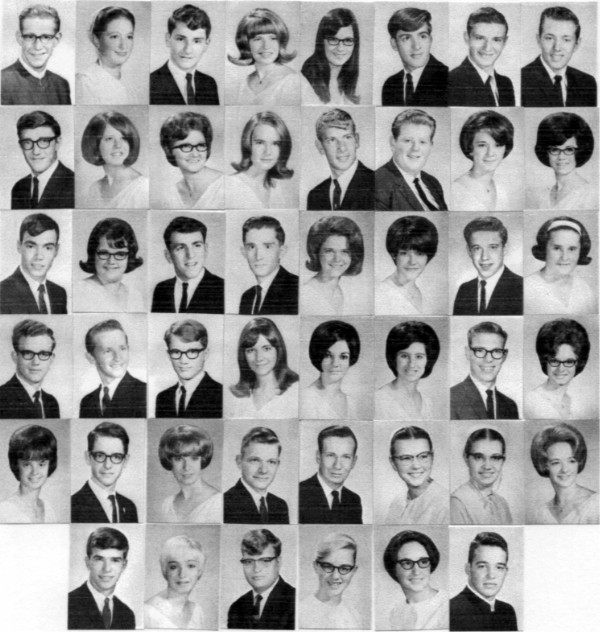 Karen Ann Maust


Please contact the Salisbury Alumni Association to update your information!

Contact Lori to have your email address added to this page.
If you went to school with this class but did not graduate please contact me and I will
add your information to this page.
Historic events for 1968
Robert F. Kennedy is assassinated at the Ambassador Hotel.
Martin Luther King, Jr. is assassinated in the balcony of the Lorraine Hotel in Memphis.
Class Motto: The first thing education teaches is to walk alone.
Class Colors: Blue and White
Class Flower: Carnation