Working in the Sugar House!













(This page best viewed while eating maple candy!)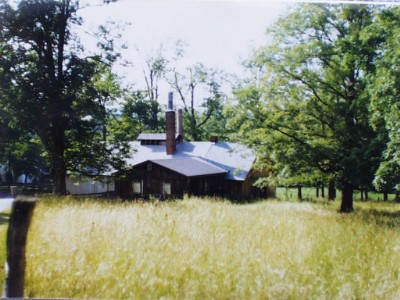 Syrup is canned in Various sized containers




Crumb sugar requires a lot of stirring.
The syrup, when boiled heavier will granulate
with constant stirring.




Sugar cakes are made by boiling syrup heavier and stirring while hot.
The candies are formed in rubber molds.




Milroy Farms
1724 River Road
Salisbury, Pennsylvania
814-662-4125
Email Milroy Farms at: blocher@mail2.gcnet.net
(Shipment of maple products available)