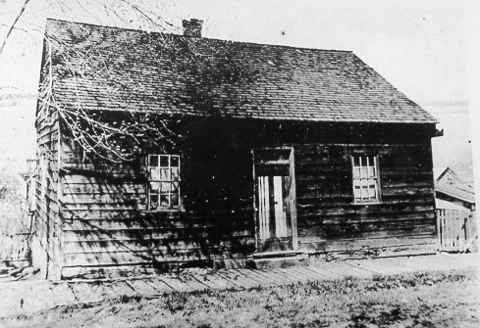 The Little Red School House on Gay Street -- built in 1844
Mr. Barlocher, John Shirer, Edward Durning and Peter Welfley taught in houses on farms within what is known as the Cross Roads District. There was a log house by the Livengood Mill where Peter Welfley taught in the winter of 1839. It was used up until the little red school house was built in 1844. Peter Welfley and Jost J. Stutzman had excellent education in both English and German. Mr. Stutzman did most of his teaching in the Village of Salisbury but he also taught at the Upper Bridge School house where West Salisbury now is. Mr. Stutzman was an excellent teacher and he often drew students from the surrounding country. Judge Jeremiah S. Black, a lawyer, jurist and statesman attended his school.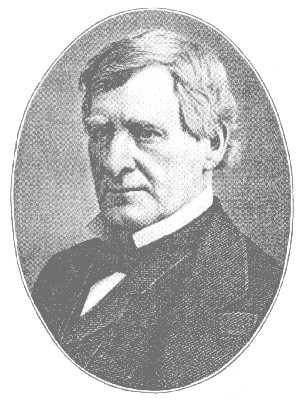 Judge Jeremiah S. Black



On June 27, 1874 Elijah and Eve Wagner transferred 138/100 acres of land to the school directors of Salisbury Borough for the sum of two hundred and thirty dollars. The land, located on the south side of Ord Street was conveyed "for the use of the public school of Salisbury borough." Information from residents of the town shows that in 1878 the school was a one-room wooden structure on east Ord Street and was built in 1875. Later it was divided into two rooms. A second story was added to this building. The second story was to be used as the High School. The first graduating class consisted of Annie O. McKinley, Lydia D. Meager, Edith S. Lichliter, and Clewell E. Statler.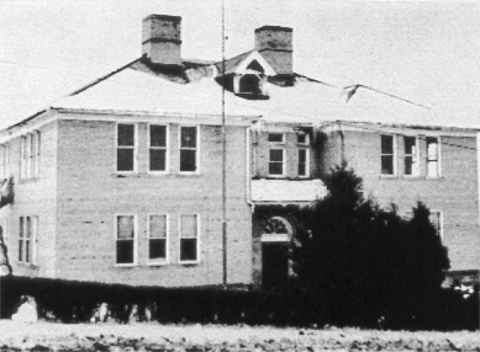 Salisbury School -- built in 1905
Salisbury School, also known as "the yellow school", cost $14,000.00 to build. It contained eight classrooms. Janet O. McKinley, the only woman to serve as principal, began the school year in this new building. It was during this term that the first school library was started. Extra curricular activities were restricted to a Literary Society, which included literary programs, including music, vocal and instrumental, reading, essays, debates, and addresses.

More Salisbury school pages!