THE HISTORY OF THE SALISBURY SCHOOL SYSTEM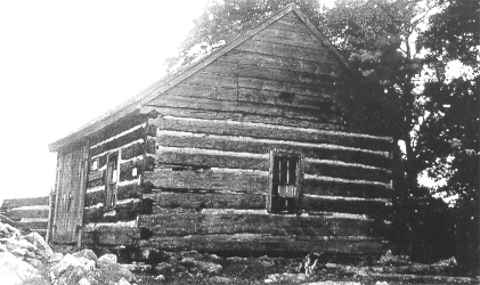 The Compton School House
A TYPICAL SCHOOL BUILDING IN THE EARLY 1800'S.
The first school house in the township was built about 1800. Joseph Markley, founder of Salisbury, donated the property for this purpose. This school was located in the vicinity of east Ord Street. The first teacher is recorded as being William Warfield. The school house was log cabin in style, had round logs and a clapboard roof. The doors were hung on wooden hinges and the windows did not have any glass. An open fireplace was used for heat and the furnishings were meager. In 1824 this school was replaced by a house of hewed logs with a shingled roof and a floor of sawed boards. It had adequate lighting and was heated by a tin plate stove. This building remained in use until 1847.


The earlier teachers of this school were:

Edward Durning-----Christian Shockey
Peter Engle-----Peter Welfley
John Shirer-----Jost J. Stutzman
Henry Welfley-----Jocob Welfley
Mr. McDonnel -- had knowledge of vocal music and probably conducted an old time singing school
Mr. Hammond -- 1842 introduced the study of geography
William Smith -- last teacher who taught in the second school





More Salisbury school pages!