Dedicated to the memory of Capt. Howard P. Purcell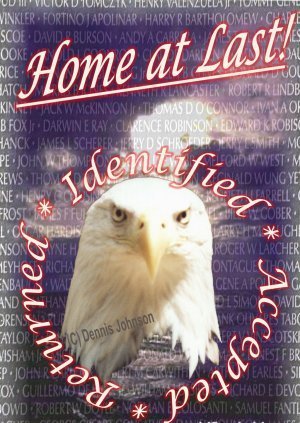 Date of Birth: 13 April 1933
Date of Loss:  02 September 1963
Country of Loss: South Vietnam
Home City of Record: Landsdowne Pennsylvania
Crew Members: Neil McKinney and Raphael Cruz

On September 2, 1963 Purcell, Mckinney and Cruz were flying aboard a 
B-26B aircraft on an air cover mission over Kontum Province, Vietnam.
They were observed by their relief aircraft, but never returned to 
Da Nang Air Base.  An extensive search and rescue effort failed to 
locate the missing aircraft.

In 1992, the Socialist Republic of Vietnam repatriated to the United
States human remains and identification media for Capt. Purcell and 
two of his crew members.  The remains of these three servicemen were 
identified individually, and returned to their families.  Capt. Purcell
was buried by his mother on November 3, 1996.  His mother has stated
that she was astonished at the crowd that gathered for her son's belated
funeral.
---


Rubbing I made at the Vietnam Veteran's Memorial and bracelet that I wore.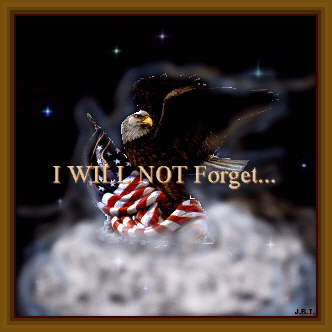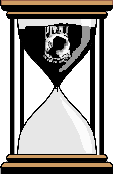 ---
---

---
In honor of all those who served our country but never came home!