"I have walked the land in the footsteps of my fathers. Back in time to where the first one trod, and stopped, saw sky, felt wind, bent to touch Mother Earth.....and called this "Home." This mountain. This pine and hemlock, oak and poplar. Laurel, wild, and rhododendron. Home and mountain. Father, mother. Grow, too the sons and daughters. To walk the old paths. To look back in pride in honored heritage. To hear its laughter and its song. To grow, to stand and be themselves, one day remembered. I have walked the land in the footsteps of all my fathers. I saw yesterday and now look to tomorrow." (Earl Hamner)
Ord and Grant Streets, Elk Lick (now Salisbury), Pennsylvania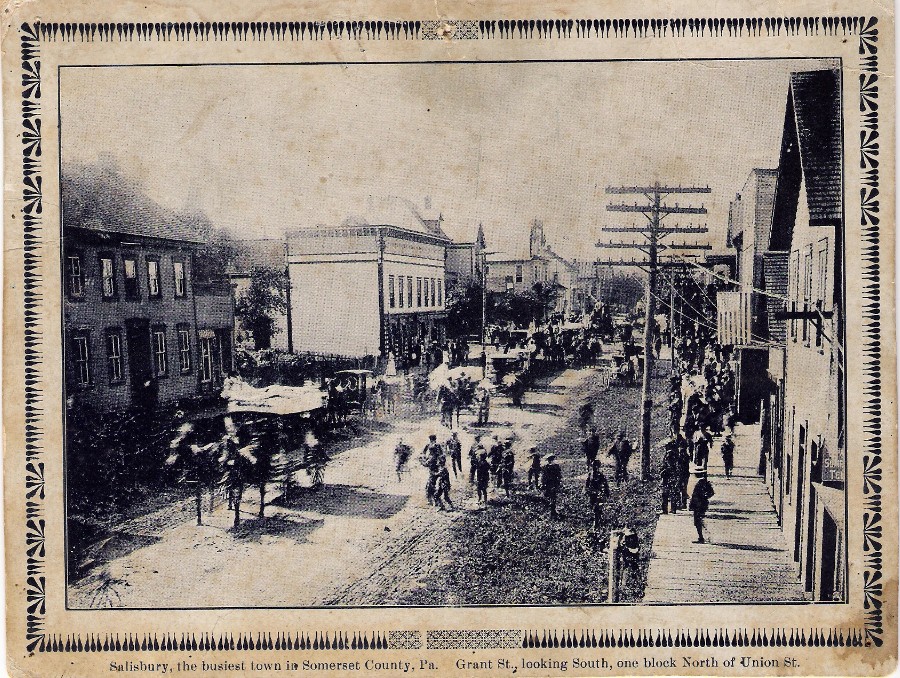 Postcard donated by Coreene Lane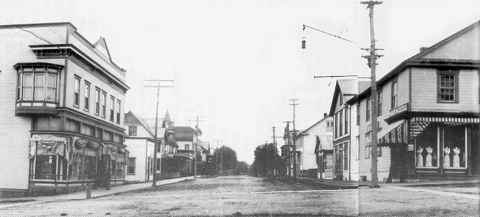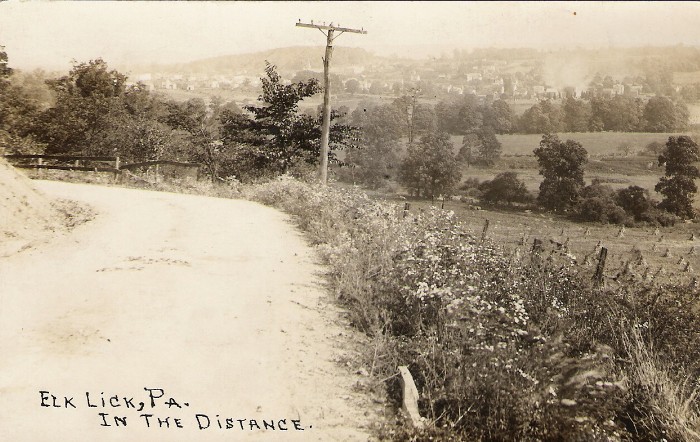 Postcard donated by Coreene Lane
Salisbury was founded April 15, 1795 by Joseph Markley. The tract of land, "John's Fancy", was given to Joseph by his father John Markley. John, his wife Eva, and oldest son Jacob came from Wurtemberg, Germany in August 1749. The town had a few different names prior to becoming Salisbury. These names included Brushtown and Salsburrich. The Dutch settlers decided on the name Salsburrich because of the salt deposits in the area. When the first post office was established the name was officially changed to Salisbury. In 1862 the borough was incorporated under the name "Elk-Lick".

---
Due to the extreme growth of this site it is highly recommended that you
visit the SITE MAP page!
Visit the "What's New" page for latest updates
Salisburypa.com is asking for your
support to help the site continue to
survive and grow.
This site is continually growing so please stop back again!
If you are a frequent visitor please refresh your browser to see the latest changes.
Stop by the "Meeting Place" and see who is looking for who! Leave a message
in the guestbook!