Information Wanted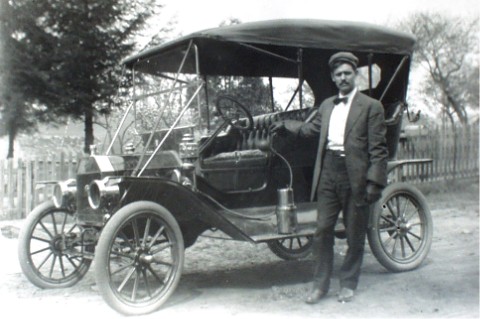 Who is this man? Have other pictures of him with his family.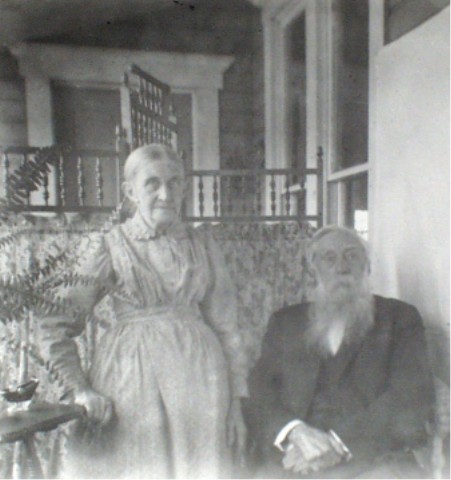 Area residents. Would like to know who they are!

I would like to include the history of the Salisbury
Boy Scouts on my web site. I have an article about
Fred Haselbarth but would like the basic history
and some photographs. Any help would be appreciated.
Mountain Tonic Factory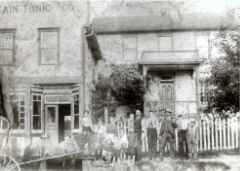 Information needed on Mountain Tonic Factory
located in West Salisbury.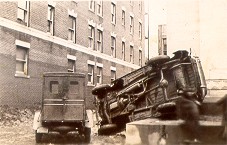 Information needed on this photograph. The
photo was from the collection of Rita Knecht who
lived in West Salisbury. Unknown if this was
taken in the Salisbury area. Could this possibly be
Johnstown, PA in 1936?



WANTED: Salisbury family photographs and history!
If you would like your family's genealogy included on this web site please contact me.
View the Knecht and Lichliter and Showalter pages to see how YOUR family history
could be presented. Share your family treasures with everyone!
If you can possibly help me identify the participants of these photographs or add any information concerning them please email me. Thank you! A special thank you to everyone who has already helped me locate information!

Lori Garlitz Quinn

---
SITE MAP