My favorite links!



Christian Garlitz Family History

www.familyoldphotos.com
Highly recommended site! Search the Somerset County Photographs!


Visit Sally Fike Statler's new web site
dedicated to Meyersdale, PA



Meyersdale Public Library



SomersetCounty online news! Daily area photographs.




Catch up on the neighbors news.


See what is going on at DeepCreekLake.




Genealogy research resource for SomersetCounty.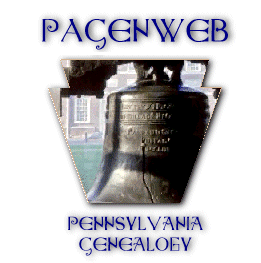 Genealogy resource for Pennsylvania.



Genealogy resource forMaryland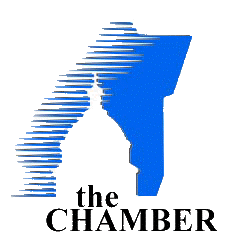 One of my favorite SomersetCounty sites!




Feed the hungry with one simple click!